Protect Your Entire Home from Water Damage and Leaks. Guaranteed.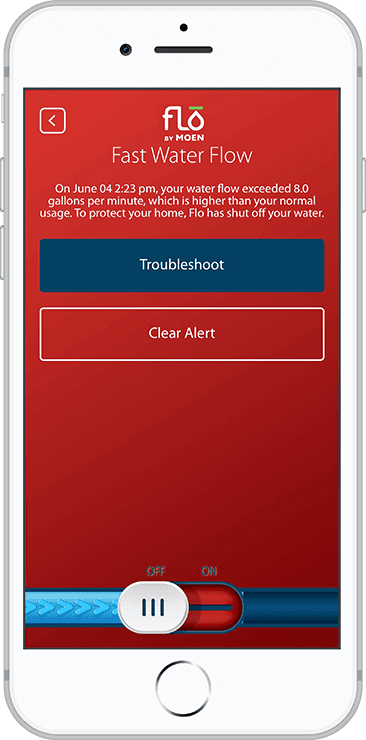 Because JP Plumbery strives to remain in the loop with the latest technologies and trends, we have discovered a cost-effective way for our customers to save money while preventing potential plumbing failures and mishaps: Flo by Moen™, a Smart Home device for your plumbing system.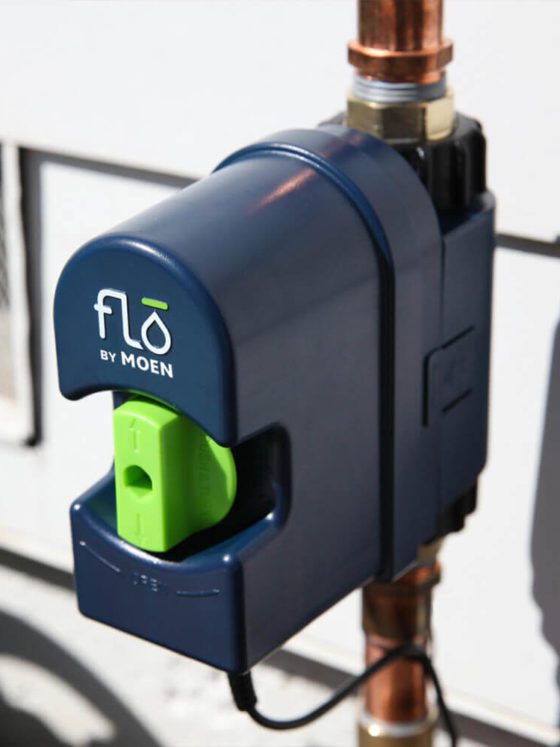 Smart Technology That Saves You Time and Money
Sometimes issues like undetectable slab or pipe leaks, which may not present any obvious signs or indications, can cause serious damage that can result in costs totaling thousands of dollars.
Flo by Moen™ is a water-monitoring and shut-off system that was produced to detect leaks and allow you to control and monitor your water on your smartphone from any location, which also aids in water conservation efforts.
Protect your home from damaging circumstances and be one of the first homes protected by Flo by Moen™.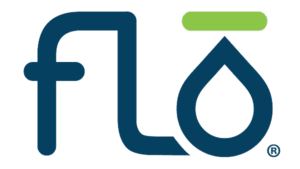 How does it work?
The Device runs daily tests to ensure your home's plumbing is running efficiently. It continuously checks for leaks and potential vulnerabilities in your pipes and automatically shuts off the water to your home in the event of catastrophic failure.
The Flo by Moen™ Smart Phone App sends alerts to your phone in real-time if a leak is detected anywhere in your home. It also allows you to set water consumption goals, monitor daily usage, and turn the water on and off remotely.
If Flo by Moen™ detects an issue and you're not sure what to do, our solutions team is here to help figure it out.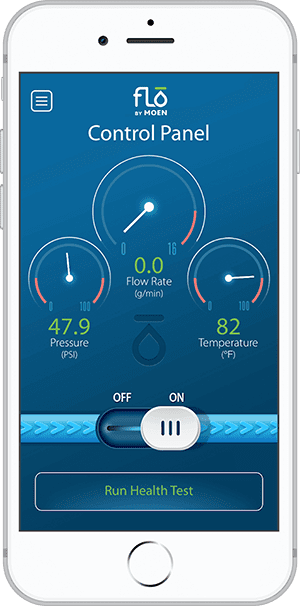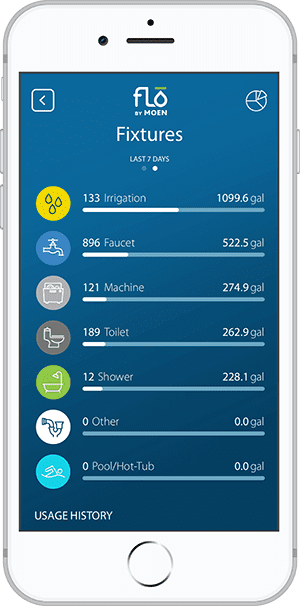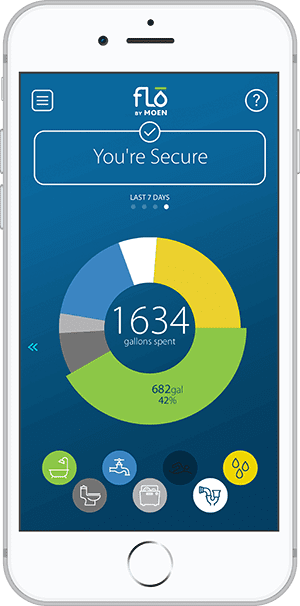 With Flo by Moen™, 60% of homeowners immediately discover a leak they didn't know they had.
On average, 13% of a home's total water is lost due to leaks. That adds up in leaked dollars.
Just for having a Flo by Moen™, certain insurance providers give upwards of 10% or more off annual premiums.
Contact us today and Mention Flo by Moen™ to receive a free home systems inspection.