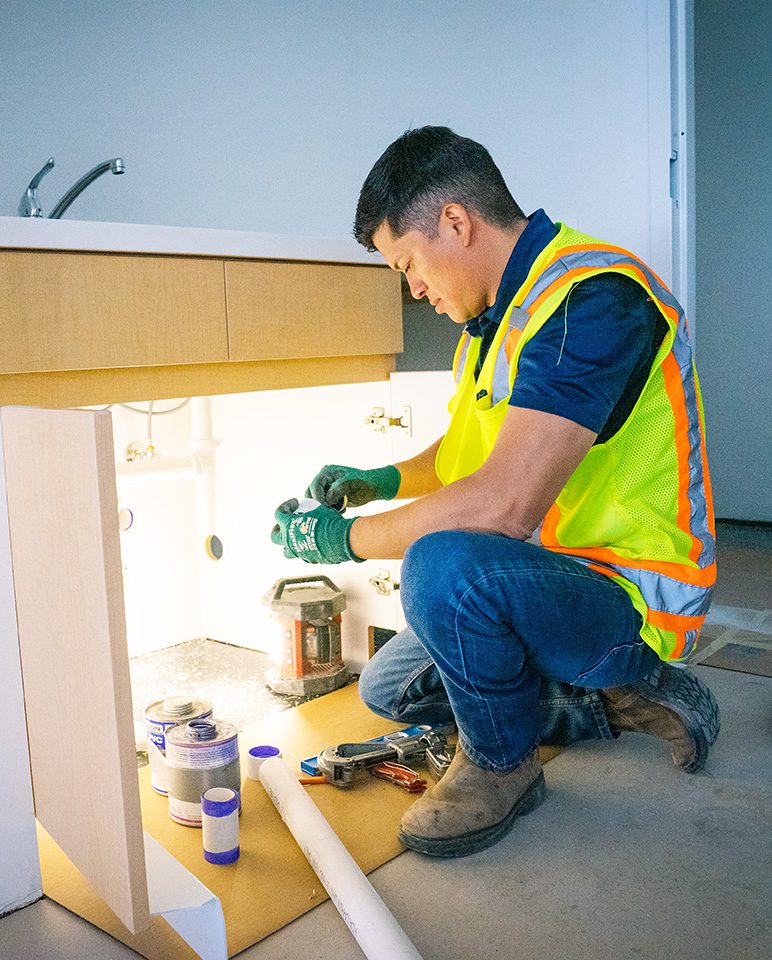 Plumbers focus on more than just pipes — we also concentrate on fixtures! Similar to pipes, fixtures also experience continual wear from daily use and require regular maintenance. We can help you pinpoint problems with your fixtures and repair or replace them in any space in your home.
Simple, Complex Repairs, Or New Installations
From simple repairs on existing fixtures to full replacements resulting from extensive damage, we have you covered! Even if you aim to upgrade your fixtures and appliances to improve the appearance and atmosphere of your home, there's no project we can't handle.
We cover a wide variety of fixtures in all rooms of your home, including the following:
Kitchen sinks, faucets, and garbage disposals
Bathroom sinks, faucets, bathtubs, shower fixtures, toilets, urinals, and bidets
And any of the above fixtures you wish to have in any room in your home!